As i posted here yesterday, i created a PS3HaX Team on the Extra Life website, you get a prize for each goal you meet, i donated £25, so was given codes for 30 Days Of PS Plus and When Vikings Attack, these codes are only valid for US PSN accounts, so for you chance to win 30 days of PS Plus, just make a comment in the thread, your post number will be your "ticket".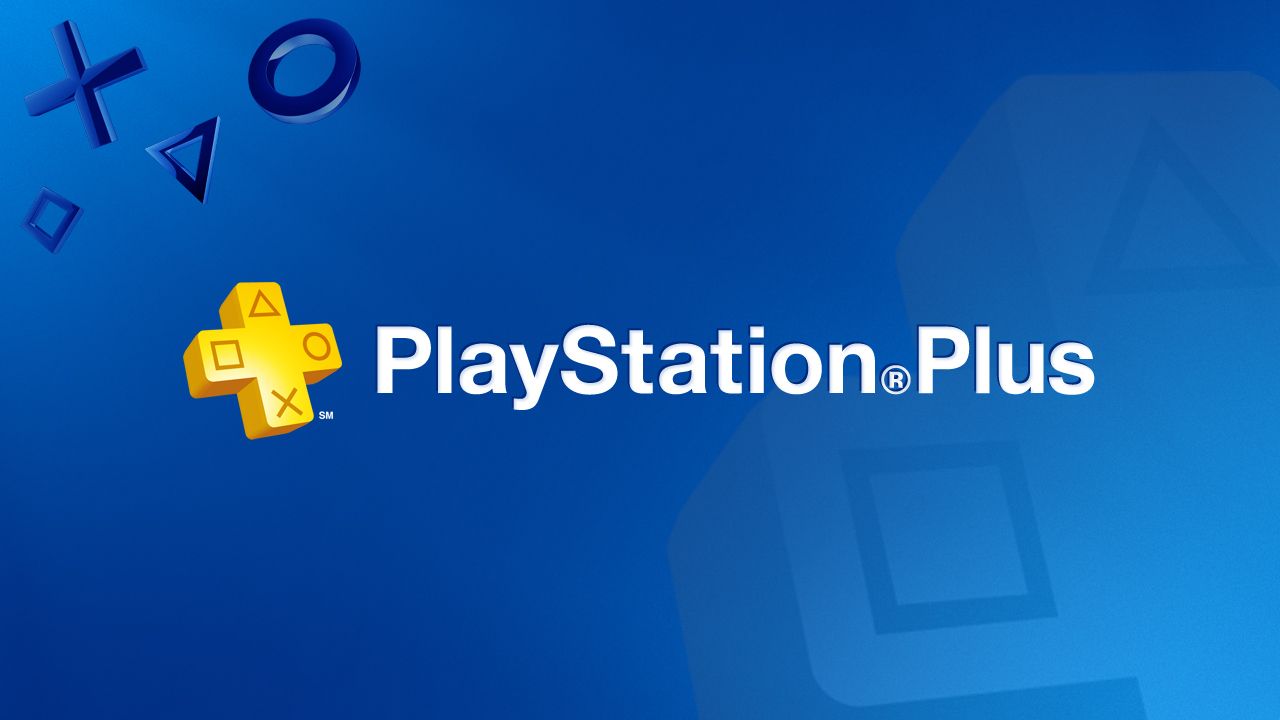 Also don't forget to join the team to get a free static Extra Life PS3 Theme.
You don't have to donate, but if you want to, click the button below
I will hold another competition next week, for you chance to win the When Vikings Attack code, i have donated another $25, so if we qualify for Wipeout HD, i will hold another competition the week after that.
I also will be holding a competition on the PS3′s birthday, so that PS3HaX members can have a chance to win a years worth of PS Plus, just in time for the PS4
Tweet this!