Deep Silver have released a new trailer for their upcoming title, Saints Row 4.
The trailer comes to celebrate Independence Day true Saints Row style!. Enjoy the trailer and let us know your thoughts via the comment section below.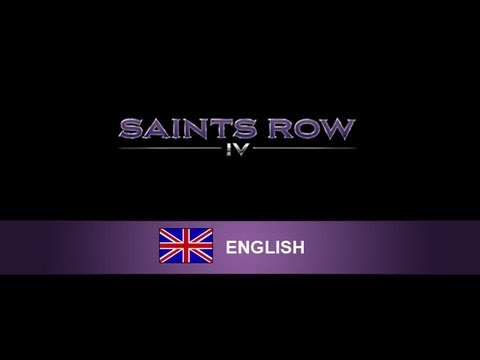 Saints Row 4 will be released for the PlayStation 3, Xbox 360 and PC in the US on August 20th and in Europe on August 23rd.
Tweet this!