Ubisoft have released a new trailer for their upcoming title, Splinter Cell: Blacklist.
The new trailer shows off the deadly terror ultimatum has been issued, The Blacklist and sees Sam Fisher do whatever he can to save millions of lives… His Way!
Enjoy the trailer and let us know your thoughts via the comment section below.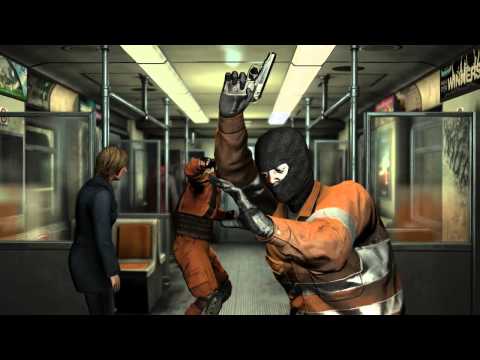 Splinter Cell: Blacklist will be released for the Xbox 360, PlayStation 3, Wii U and PC on August 23rd.
Tweet this!